Welcome to Sandy Shell's Seafood Salads!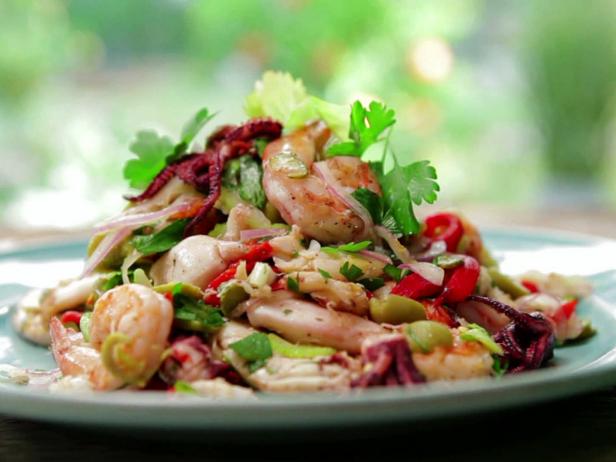 Food as savory as the salty sea air.
Kalamari with lettuce, Shrimp with red onion and lettuce, sauce made by our cooks to pair especially with our salads, and everything in between. No matter what kind of pallate you have, you can sate it at Sandy Shell's Seafood Salads. Come on down to the gorgeous seashores of Plymouth beach and take a bite of the sea for yourself.
A beautiful seaside view.
Looking for a look? Don't worry, Sandy has you covered. Located directly on the shore, Sandy Shell's Seafood Salad is the best spot on the beach to enjoy a tan while you eat. With a location as good as ours, our food is fresh, straight from the sea. You can even throw out your hook over your balcony and try and catch some for yourself if you don't believe us!